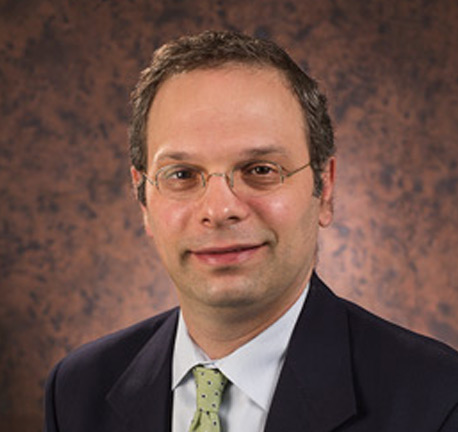 At the most recent meeting of the American Pediatric Surgical Association (APSA), pediatric surgeons from all over the world gathered to discuss the latest in pediatric surgical care and research. Pediatric Surgical Associates (PSA) is proud to announce that its project, "HOME INTRAVENOUS VERSUS ORAL ANTIBIOTICS FOLLOWING APPENDECTOMY FOR PERFORATED APPENDICITIS IN CHILDREN, A RANDOMIZED CONTROLLED TRIAL," won best clinical presentation at this prestigious meeting.
Perforated appendicitis occurs when appendicitis has progressed to the point where the appendix ruptures and leaks infection into the belly. Without post-operative antibiotic therapy, children are at high risk for a serious intra-abdominal infection.
Surgeons have debated for years whether home intravenous or oral antibiotic therapy is the best to prevent these infections.  In conjunction with Dr. Todd Heniford of Carolinas Medical Center and building on studies out of Children's Mercy Hospital in Kansas City, we studied the best and most cost-effective way of preventing these infections.

We are pleased to report that our project confirmed that children who have had an appendectomy for perforated appendicitis can be sent home with oral antibiotics with no difference in the development of an abscess, and at a much lower cost, than if they were sent home on intravenous antibiotic therapy.
Pediatric Surgical Associates works to improve patient care and decrease medical costs in Charlotte, NC. We are grateful to have had this project recognized by APSA, and look forward to contributing to improving children's surgical care in the future.
Achievements / Associations