704.370.0223
1900 Randolph Road,
Suite 210 Charlotte, NC 28207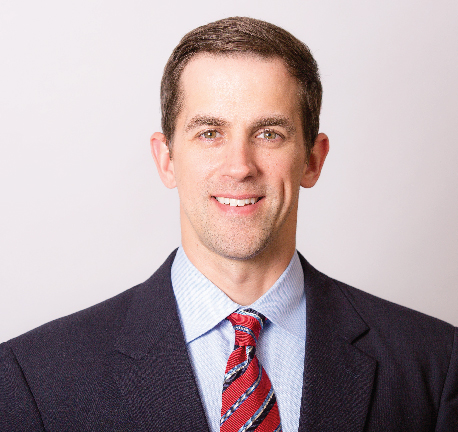 Education
Undergraduate: University of North Carolina, Chapel Hill
Medical School:  University of Louisville School of Medicine
General Surgery: Carolinas Medical Center, Charlotte, North Carolina
Pediatric Surgery: Children's Healthcare of Atlanta, Georgia

View CV
Physician's Info
Dr. Schmelzer received his Bachelor's in Science degree in Psychology from the University of North Carolina in 1999. He then attended the University of Louisville School of Medicine where he graduated in 2004.  While in medical school he also attained a Masters in Business Administration in 2001, through the University of Louisville School of Business.
Dr. Schmelzer completed a 6 year General Surgery Residency at Carolinas Medical Center in Charlotte, North Carolina in 2010. In 2006-2007 Dr. Schmelzer was also a research fellow in the Division of Gastrointestinal and Minimally Invasive Surgery. During this residency he received numerous awards in the areas of research and science.
Following his General Surgery Residency, Dr. Schmelzer completed his subspecialty training for Pediatric Surgery at Emory University in Atlanta, Georgia. He holds board certifications in General Surgery and Pediatric Surgery through the American Board of Surgery. Dr. Schmelzer is a member of the American Pediatric Surgical Association, the American College of Surgeons, and the Society for American Gastrointestinal Endoscopic Surgeons.
Dr. Schmelzer's clinical interests include minimally invasive surgery, clinical research, and surgical education.
Achievements / Associations