704.370.0223
1900 Randolph Road,
Suite 210 Charlotte, NC 28207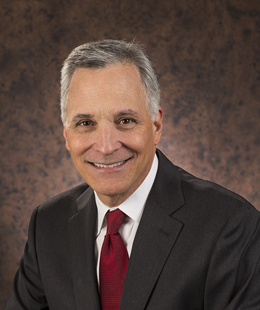 Education
Undergraduate: Dartmouth College, Hanover, New Hampshire
Medical School: University of Pennsylvania, Philadelphia
General Surgery: University of Michigan Hospitals, Ann Arbor, Michigan
Pediatric Surgery:   Children's National Medical Center, Washington, DC

 View CV
Physician's Info
Dr.  Attorri received his Bachelor's of Arts Degree from Dartmouth College in 1980. He attended the University of Pennsylvania and graduated Doctor of Medicine in 1985. Dr. Attorri completed a 6 year General Surgery Residency at University of Michigan Hospital in 1990. Following his General Surgery Residency, Dr. Attorri completed his subspecialty training in Pediatric Surgery at the Children's National Medical Center in Washington, DC in 1992.
From 1992-1994 Dr. Attorri was the Director of Cooper Hospital/UMC's ECMO program, and received a research grant for Immunohistochemical Analysis of Neonatal Pulmonary Arteries in Normal and Hypoplastic Lungs. In 1994, Dr. Attorri joined Dr. Morton and Dr. Hamilton to practice Pediatric Surgery in Charlotte, North Carolina.
Dr. Attorri is board certified in Pediatric Surgery through the American Board of Surgery. He has held positions with the credentials committee, pediatric executive committee, and is chair of the pediatric steering committee for Levine Children's Hospital. He is a member of the American Pediatric Surgical Association, American Academy of Pediatrics, North Carolina Medical Society, and Mecklenburg County Medical Society.
Achievements / Associations