704.370.0223
1900 Randolph Road,
Suite 210 Charlotte, NC 28207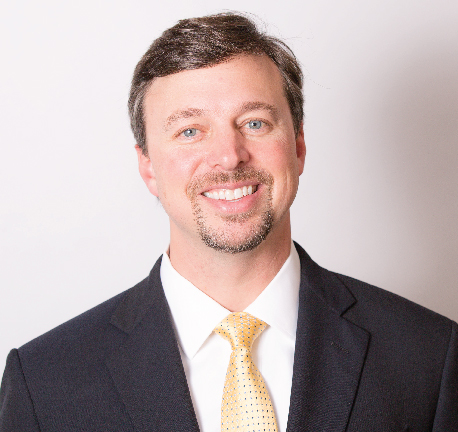 Education
Undergraduate: University of North Carolina, Chapel Hill
Medical School: University of North Carolina, Chapel Hill
General Surgery: New Hanover Regional Medical Center, Wilmington, North Carolina
Pediatric Surgery: Arkansas Children's Hospital, Little Rock, Arkansas

View CV
Physician's Info
Dr. Cosper received his Bachelor of Arts Degree in History from the University of North Carolina at Chapel Hill in 1997. In 2002 Dr. Cosper received his Doctor of Medicine from the University of North Carolina at Chapel Hill.
Dr. Cosper completed a 5 year General Surgery Residency at New Hanover Regional Medical Center in Wilmington, North Carolina in 2007. During his residency, Dr. Cosper received numerous awards for research, professionalism, and academics.
Following his General Surgery Residency, Dr. Cosper completed his subspecialty training for Pediatric Surgery at Arkansas Children's Hospital in Little Rock, Arkansas. He holds board certifications in General Surgery and Pediatric Surgery through the American Board of Surgery.
Clinical interests include minimally invasive surgery (MIS), thoracic surgery, congenital anomalies, surgical education, and global health. In June 2013, Dr. Cosper traveled to Kijabe, Kenya where he helped train General Surgery residents and Pediatric Surgery fellows.
Dr. Cosper serves as the Associate Program Director for the General Surgery residency program at Carolinas Medical Center. He is a member of the American College of Surgeons, American Pediatric Surgical Association, North Carolina Medical Society, Mecklenburg County Medical Society, Society of American Gastrointestinal and Endoscopic Surgeons, and the International Pediatric Endosurgery Group.
Achievements / Associations