704.370.0223
1900 Randolph Road,
Suite 210 Charlotte, NC 28207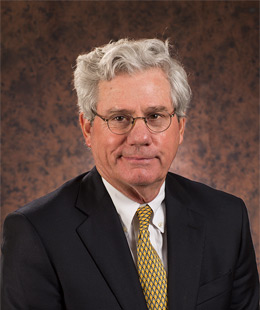 Education
Undergraduate: Davidson College, Davidson, North Carolina
Medical School: University of North Carolina, Chapel Hill North Carolina
General Surgery: North Carolina Memorial Hospital, Charlotte, North Carolina and University of Arizona Hospital
Pediatric Surgery: Children's Hospital, National Medical Center, Washington, DC

 View CV
Physician's Info
Dr. Morton received his Bachelors' of Science Degree from Davidson College in 1962. He attended the University of North Carolina and graduated Doctor of Medicine in 1966.
In 1966, he began his surgical internship, followed by General Surgery residency, at North Carolina Memorial Hospital. He was a major in the U.S. Army Medical Corps from 1968-1970, serving in Vietnam. In 1974, Dr. Morton completed his General Surgery Residency at University of Arizona Hospital in Tucson, Arizona.
Following his General Surgery residency, Dr. Morton began a Pediatric Surgery fellowship at the National Children's Hospital in Washington DC which he completed in 1976. Dr. Morton began his practice of Pediatric Surgery with Dr. James P. Hamilton at Carolina Surgical Clinic in Charlotte. Dr. Morton is board certified in Pediatric Surgery with the American Board of Surgery.
Achievements / Associations