704.370.0223
1900 Randolph Road,
Suite 210 Charlotte, NC 28207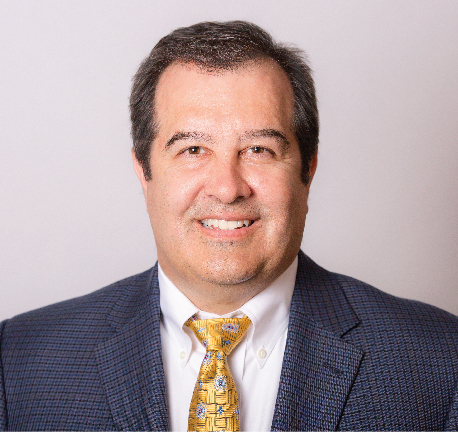 Education
Undergraduate: University of Missouri-Columbia, Columbia, Missouri
Medical School: University of Kansas School of Medicine, Kansas City, Kansas
General Surgery: Carolinas Medical Center, Charlotte, North Carolina
Pediatric Surgery: Children's Memorial Hospital, Northwestern University, Chicago, Illinois

 View CV
Physician's Info
Dr. Bambini received his Bachelor's of Science Degree in Chemical Engineering at the University of Missouri-Columbia in 1986. He then attended the University of Kansas School of Medicine, graduating in 1991.
Dr. Bambini completed a 5 year General Surgery Residency at Carolinas Medical Center in Charlotte, North Carolina. From 1996-1997 he was a research fellow with the Departments of Pediatric Cardiothoracic and Pediatric Surgery at the Children's Hospital of Buffalo, State University of New York. In 1997 he began a fellowship in transplantation at the Children's Memorial Hospital, Northwestern University in Chicago, Illinois. There he continued with a fellowship in Pediatric Surgery, completed in 2001.
Dr. Bambini holds board certification in Pediatric Surgery with the American Board of Surgery. He is currently a member of the American Pediatric Surgical Association, Charlotte Pediatric Society, Mecklenburg County Medical Society, and North Carolina Medical Society.
Dr. Bambini's clinical interests include portal hypertension, hepatobiliary surgery, minimally invasive surgery, pediatric surgical oncology, and neonatal surgery.
Achievements / Associations