704.370.0223
1900 Randolph Road,
Suite 210 Charlotte, NC 28207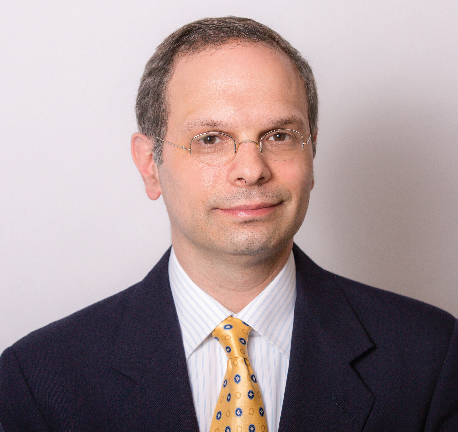 Education
Undergraduate: Tufts University, Medford, Massachusetts
Medical School: SUNY Upstate Medical University, Syracuse, New York
General Surgery: University of Virginia Health System
Pediatric Surgery: Children's Hospital and Regional Medical Center, Seattle, Washington

View CV
Physician's Info
Dr. Schulman received his Bachelor's in Science degree in Biology and Environmental Studies from Tufts University in 1993. Following his undergraduate studies, he was awarded a Fulbright Scholarship from the United States – New Zealand Foundation and attended the University of Otago in Dunedin, New Zealand, performing animal behavior research. From that he attained a Master's of Science Degree in zoology in 1997. While completing his Master's Degree he continued his education at SUNY, completing his Doctor of Medicine degree in 1998.
Dr. Schulman completed a 7 year General Surgery Residency at the University of Virginia Health System in Charlottesville, Virginia in 2004, and was Chief Resident from 2004 to 2005. During his residency, Dr. Schulman received numerous awards and honors for best academic and clinical practices.
Following his General Surgery Residency, Dr. Schulman completed his subspecialty training for Pediatric Surgery at the Children's Hospital and Regional Medical Center in Seattle, Washington. He holds board certifications in General Surgery and Pediatric Surgery through the American Board of Surgery.
Dr. Schulman's current clinical interests include critical care, minimally invasive surgery, quality improvement, and clinical research.
Current positions held by Dr. Schulman include surgical chief, non-cardiac extracorporeal life support at Levine Children's Hospital, and surgeon champion for the Pediatric National Surgical Quality Improvements Program (NSQIP) at Levine Children's Hospital.
Achievements / Associations