704.370.0223
1900 Randolph Road,
Suite 210 Charlotte, NC 28207
Pediatric Surgical Associates, P.A. (PSA) is the most experienced and trusted Pediatric Surgical practice in the greater Charlotte area. Our legacy goes back decades, when, in 1965, James P. Hamilton, M.D. began his tenure as the first formally fellowship-trained Pediatric Surgeon to practice in the state of North Carolina. He was instrumental in developing the first Pediatric Intensive Care and Neonatal Intensive Care Units at Carolinas Medical Center, as well as the Hemby Pediatric Trauma Institute. Dr. Hamilton's influence lives on in the physicians he has brought into and mentored in the practice: Duncan Morton Jr., M.D., Robert J. Attorri, M.D., Daniel A. Bambini, M.D., Andrew M. Schulman, M.D., Graham H. Cosper, M.D. and Thomas M. Schmelzer, M.D.
Meet Our Medical Team
Since Dr. Hamilton began his practice, PSA has provided uninterrupted surgical care to all the children of the greater Charlotte area, becoming the busiest Pediatric Surgical practice in North Carolina. In a time when large health-care systems and insurance companies are attempting to dictate to patients which physicians they can see, PSA has remained steadfastly independent, upholding the physician-patient relationship above all else. The integrity, professionalism, collegiality, technical excellence, mentorship, education, and unbiased surgical consultations provided by PSA have resulted in the trust and confidence of the medical community.
The surgeons, nurses, and staff of PSA continue to uphold the highest standards in surgical care for our patients. We regularly participate in national conferences and organizations to keep our practice up-to-date, including the American College of Surgeons' Pediatric National Surgical Quality Improvements Program (NSQIP), which measures and improves the quality of surgical care to children less than 18 years of age. Read more at http://site.acsnsqip.org/. If you want your child to receive the best Pediatric Surgical care in the region, please ask for us by name; Pediatric Surgical Associates.
Our Office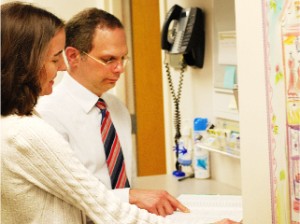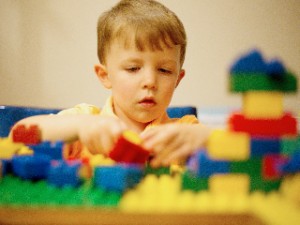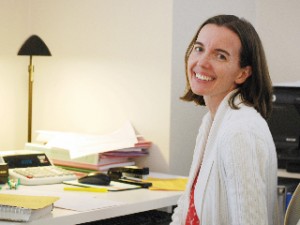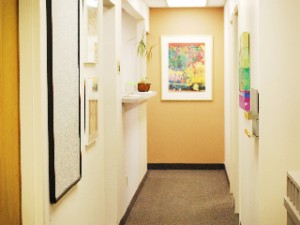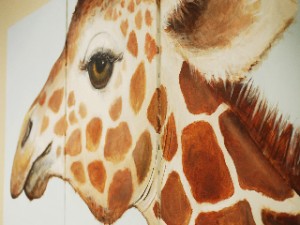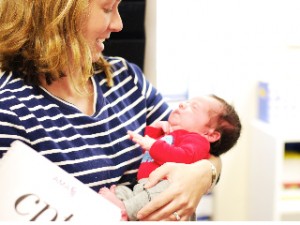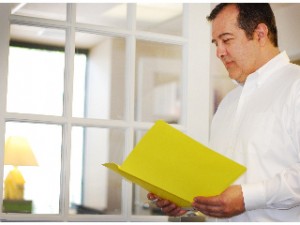 Achievements / Associations